JAMES D. EDWARDS, D.C., FICC, FICA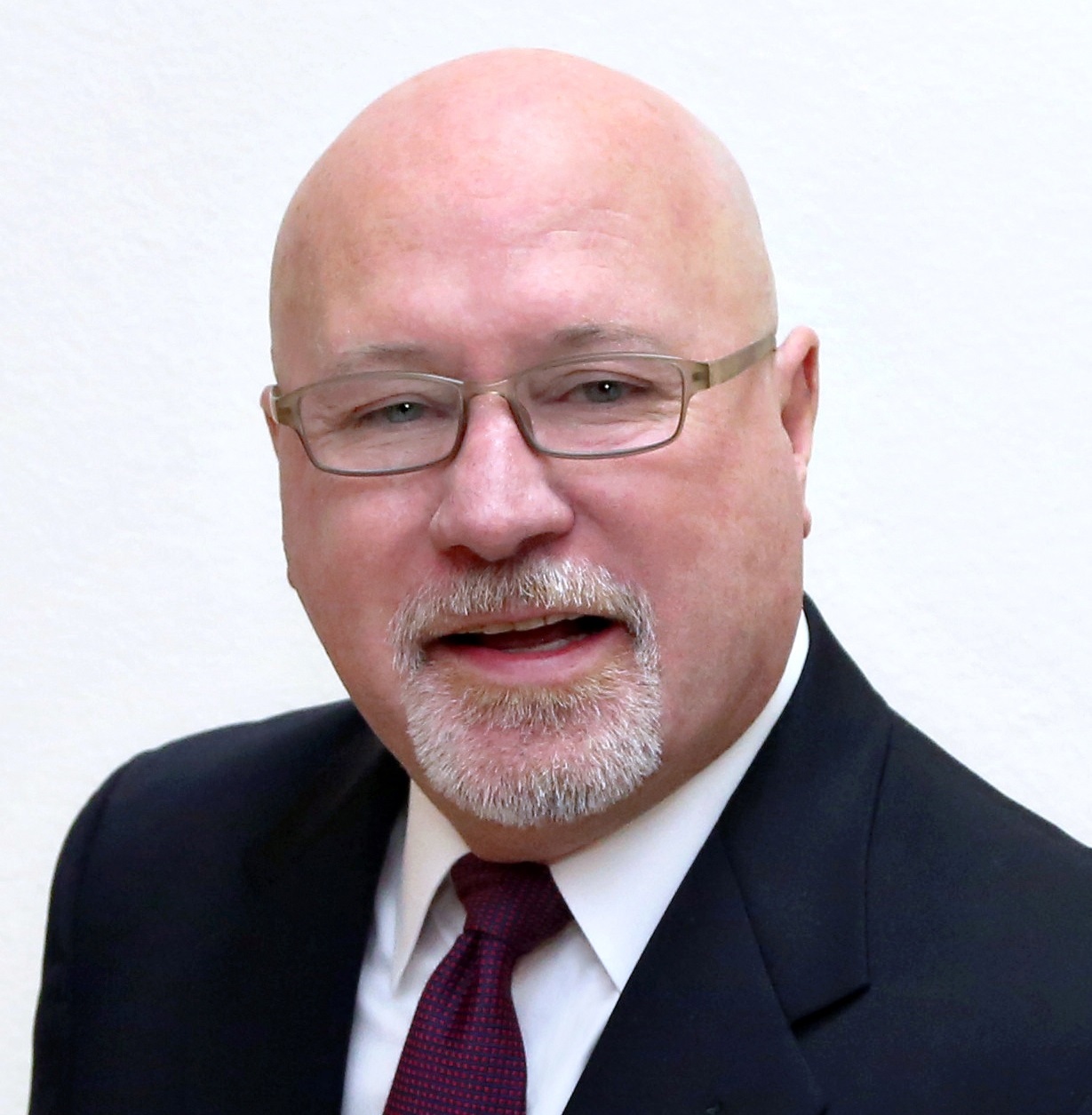 As a former liability insurance adjuster and experienced expert witness, Dr. Edwards has knowledge of both tort law and the legal process. As an eight-year member of the multi-disciplinary Kansas State Board of Healing Arts (that also licenses and disciplines medical physicians), Dr. Edwards gained experience on a wide variety of health care issues including ethics, standard of care, clinical decumentation, boundaries, public protection and coding. His consulting experience includes deposition and trial testimony on legal cases and case reviews for the legal profession, insurance companies and the Texas Division of Workers' Compensation.
Dr. Edwards is a 1977 graduate of Logan College of Chiropractic in St. Louis, Missouri. He served as Chairman of the Board of Governors of the American Chiropractic Association (ACA) and President of the American Chiropractic Foundation from 2001-2003. He also served as ACA Treasurer from 2003-2005 and represented 9 states as the ACA District VI Governor from 1998-2005. From 1995-1998, Dr. Edwards served as Treasurer and then Chairman of the ACA-PAC.
In 2005, he was named Chairman of the National Chiropractic Legal Action Fund. Since 2014 to the present, Dr. Edwards has served as the Texas Representative Assemblyman to the International Chiropractors Association.
Dr. Edwards was appointed to the Kansas State Board of Healing Arts by two different Kansas governors where he served 8 years. In that capacity, he served as the state delegate to the National Board of Chiropractic Examiners and the Federation of Chiropractic Licensing Boards.
Dr. Edwards has recieved over 50 awards for his service to the chiropractic profession inclduing being named Kansas Chiropractic Association "Doctor of the Year" in 1991, national "Doctor of the Year" by Dynamic Chiropractic magazine in 2000 and American Chiropractic Association "Chiropractor of the Year" in 2004.
Dr. Edwards's full Curriculum Vitae' is available upon request.

HOW TO CONTACT US...
By Email:
Expert Chiropractic Consultants
By Phone or Fax:
Fax: (512) 853-9384
Cell: (512) 789-3247
Direct Line: (512) 288-0405
Mailing Address:
James D. Edwards, D.C.
11504 Gatling Gun Lane
Austin, Texas 78748